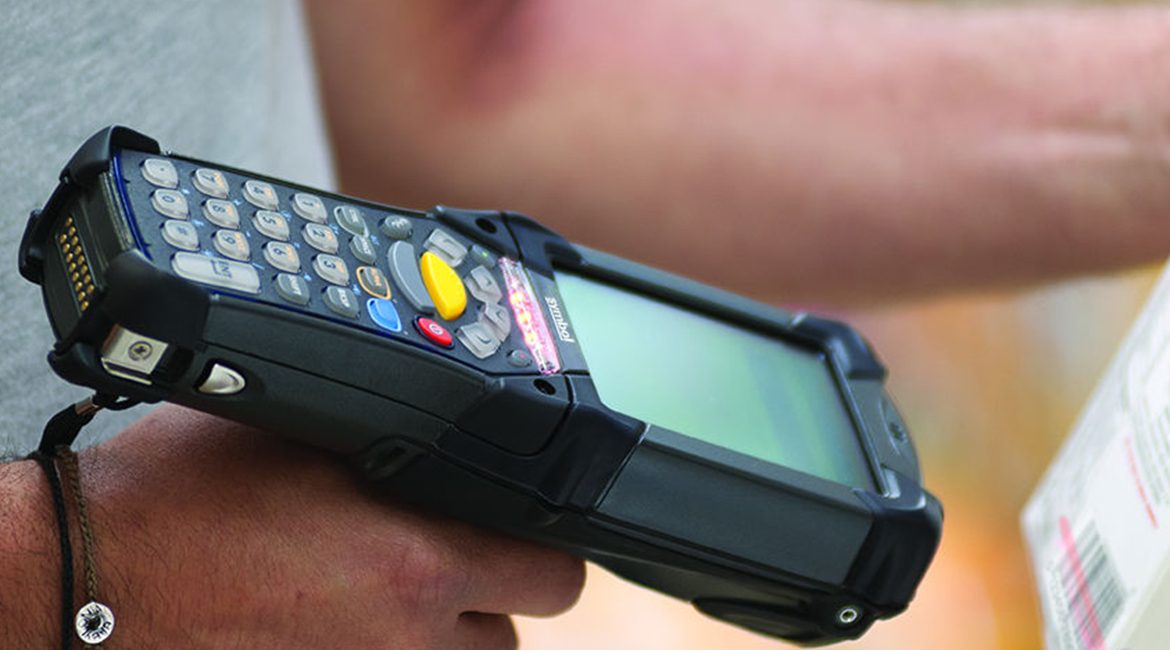 (PL) Terminale wózkowe - mobilny, ręczny terminal danych
Their popularity is constantly growing due to the significant increase in work comfort which they facilitate, while allowing employees to perform their daily duties more quickly. The range includes trolley, manual and portable terminals from manufacturers such as Honeywell and Zebra Technologies. These products are widely used by many different companies around the world due to their many useful functions. The advantages of both brands will be presented below, making it easier to find devices that fully meet all your needs. To start, it is worth explaining exactly what terminals are and what they are used for.
Terminals are portable computers that can be used to manage goods in a warehouse, production hall or store. Depending on the model and manufacturer, they have operating systems such as Windows Embedded or Android. Their use allows wireless transmission and exchange of data with the server.
Our offer allows customers to find products from two leading manufacturers, including Zebra Technologies and Honeywell.
Zebra Technologies terminals: They are available in many different models which will allow you to easily find one that will fully meet the needs of your business. All of them have been designed to work quickly, accurately and effectively.
Advantages:
Ergonomic shape that significantly increases work comfort;
Availability of analogue and touch screens models;
Ideal for cargo management;
Increased work speed and positive impact on employee performance.
Application: Depending on the model, Zebra Technologies products are used in the production, retail, warehouse, mobile fieldwork and transport sectors.
Honeywell terminals: They are small devices that are perfect for mobile work. The products of this brand are adapted to operate in various conditions, and thus are resistant to dust and repeated falls.
Advantages:
A well-shaped body that allows you to operate the terminal with one hand;
A variety of models available with or without a pistol grip;
Depending on the model, they are equipped with Bluetooth, Wi-Fi or GSM, so they can connect wirelessly with other devices;
Allow for quick and convenient code scanning.
Application: Honeywell terminal models find their application in various places. Most of them are intended for mobile work in a warehouse or a production hall.
As you can see, the products we offer have similar use. Thanks to these products, employees can perform their duties much quicker. This helps to improve efficiency and streamline the work of an entire hall or warehouse. A wide range of products, including portable, hand-held terminals and Zebra Technologies and Honeywell trolleys ensure that every customer will find a model that will meet their expectations and company needs.