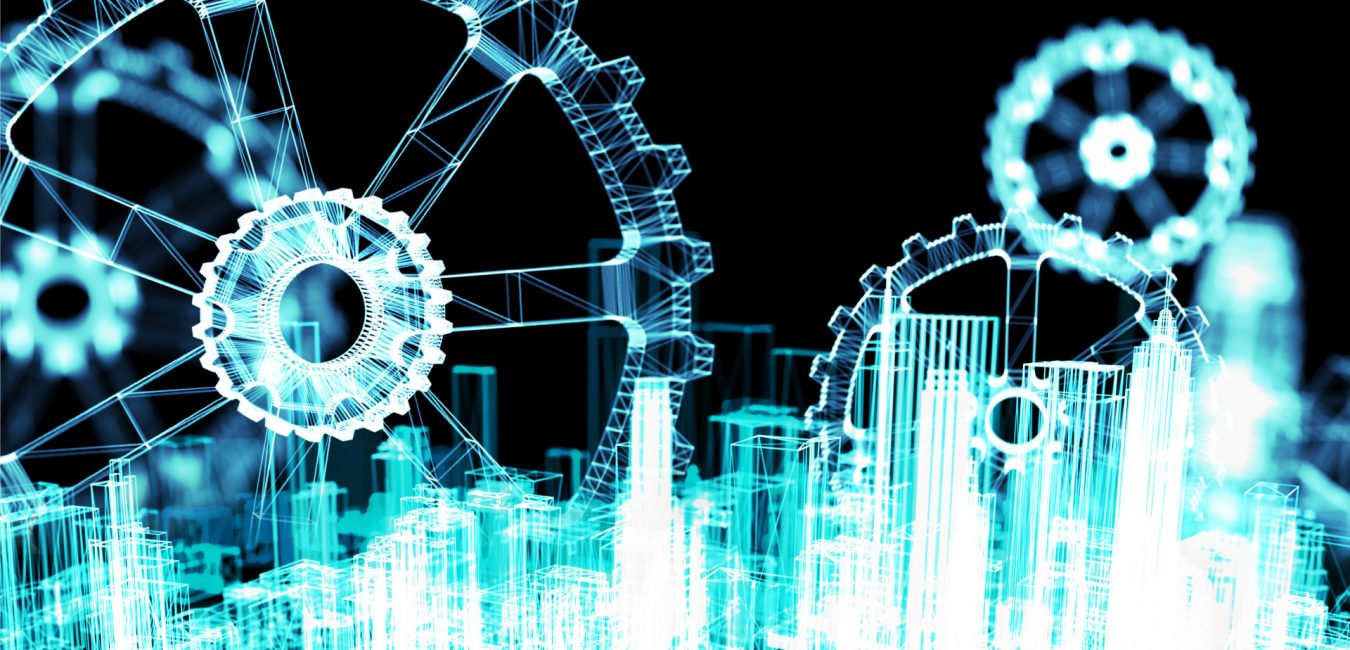 RTLS
For many years, we have been developing our offer in the field of the latest IT solutions through cooperation with global market leaders in the field of Enterprise Visibility using standard Wi-Fi solutions. Our IT systems OPTIpromag, TMS Falcon and OPTIEST fully enable the management of the location, status of headcount and contractors assets thanks to the Wi-Fi RTLS (Real-Time Location System) technology, i.e. a real-time location system.
The proposed technology automates business processes and limits the time needed to identify and verify the tools needed for effective business operations using a Wi-Fi connection. These solutions enable preview, reporting, application management and making software changes using mobile devices.
OPTIDATA's offer includes active tags using a wireless computer network that allows you to observe not only people and standard enterprise resources but also other tags and all equipment operating using Wi-Fi. We use the existing Wi-Fi network in the company to minimise the costs associated with the implementation of new technologies and enabling the installation of additional applications on existing servers. Thanks to the active tags placed on objects offered by OPTIDATA, it is possible to determine a given location and monitor movement in real-time. Radio transmitters (RFID) with low power consumption are attached to the objects which need to be inspected. Messages emitted by transmitters are read by sensors arranged in the area controlled by the system.
The main applications of the RTLS technology are primarily logistics, but also military (analysis of the course and progress of unit training), health care, animal husbandry (cattle supervision), gastronomy (restaurant management), the entertainment industry (concerts, events) and aviation (implementations technology at airports).