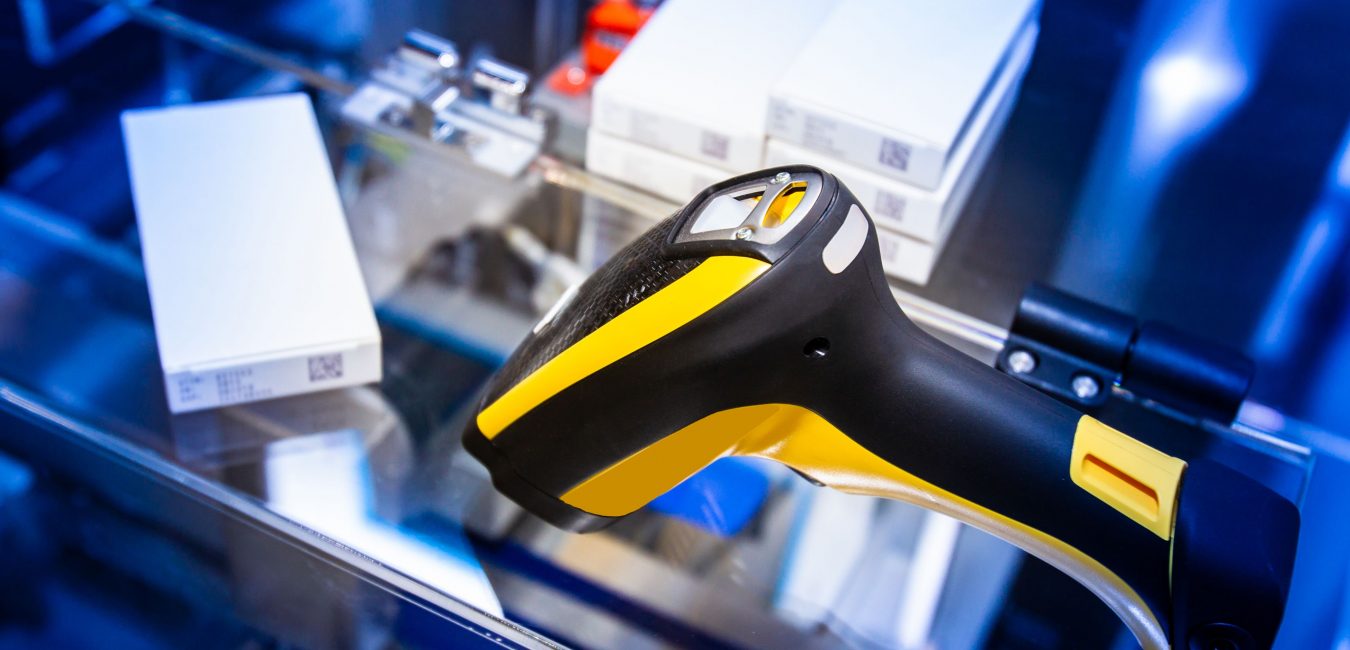 1D, 2D, DPM barcode scanners
When deciding to buy equipment used to scan goods, it is worth considering which model will fulfil our needs most. It's best to match the business type and codes that will be used to label goods.
We offer products from companies such as Honeywell, Newland, Opticon and Zebra. All brands offer scanners that read one- and two-dimensional labels. Before you choose the right one, check what type is the best for you.
Depending on how the products are labelled, we can distinguish between 1D or 2D barcode scanners. The first of them is used to read commonly known barcodes, while the second also allows for the reading of information contained on black and white squares, such as QR and Aztec codes.
1D scanners are the most popular choice and are commonly used for labelling an array of products. 2D scanners allow you to save long texts that would not fit on a traditional 1D version. The great advantage of 2D codes is that they allow you to record more information about a given product.
1D Reader
They are perfect for reading one-dimensional codes such as the ones listed below:
EAN: consists of 12 digit data and single control;
Code 39: has a variable length, consists of stripes and contains alphanumeric characters;
Code 128: has variable length;
Interwoven 2 of 5: numeric, numbers are written in interlaced pairs.
2D Reader
They are perfect for reading two-dimensional codes such as the ones listed below:
Aztec: alphanumeric, built on a square grid;
DataMatrix: alphanumeric variable length;
PDF 417: alphanumeric, in the form of encrypted words;
QR: alphanumeric, two-dimensional.
Each barcode scanner has its application, thanks to which it is much easier to make a choice based on the type of work performed. A single reader can also be used to read one- or two-dimensional codes.
In our offer you will find barcodes of the Japanese Opticon brand. They are available in a laser or diode version. Among them are multifunctional models that allow reading 1D or 2D versions. Lasers have a large reading range from 25 cm up to several meters. They are also very fast and can, therefore, be applied in stores. In contrast, the LEDs have a more limited range, but are good at reading poor-quality labels.
Is it better to choose a 1D or 2D reader?
As mentioned at the beginning, it all depends on what the scanner will be used for. One model will work in a small shop while another will be more suitable for an office or library with hundreds of visitors on a daily basis. It is worth considering the conditions in which the scanner will be used, whether it will be a room or open space as well as its resistance to mechanical and atmospheric factors.
A wide range of products means that every customer will find what they are looking for. All our scanners are of high-quality produced by reputable manufacturers that enable fast and trouble-free operation.