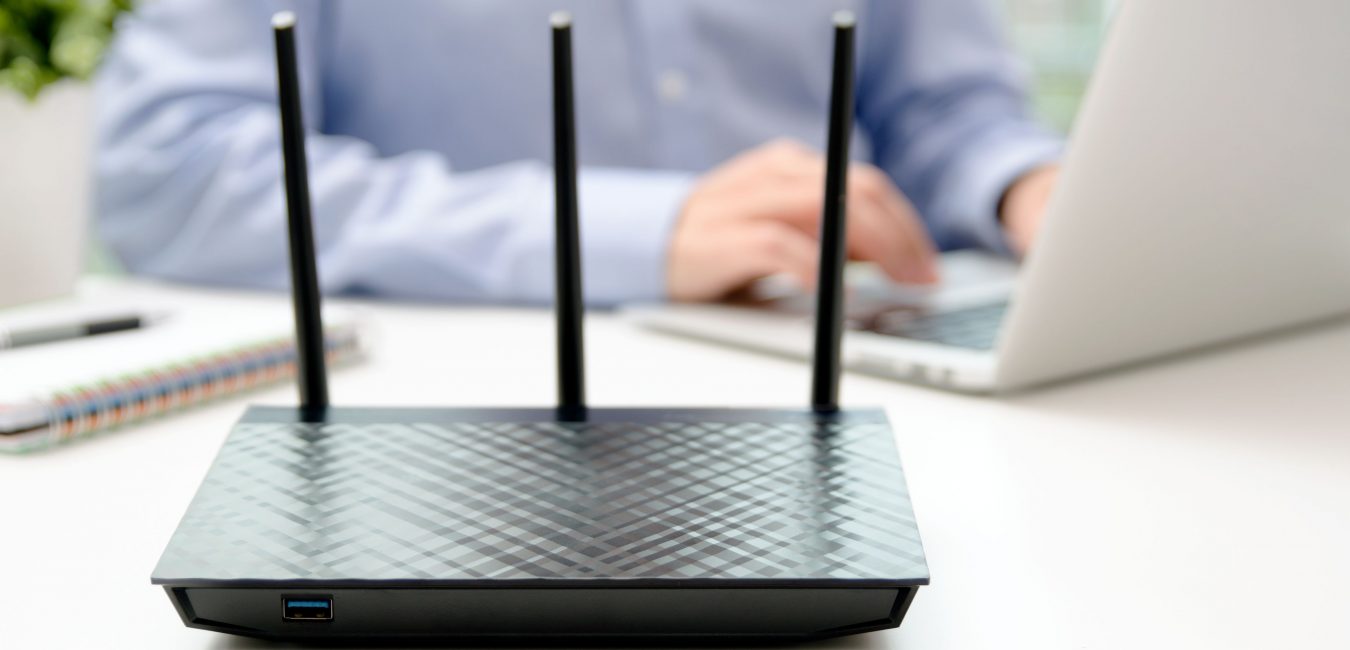 (PL) Sieci bezprzewodowe - sieć lokalna LAN, WAN, sieć WLAN
The development of technology has allowed for the introduction of extremely interesting and comfortable user solutions. These include, among others, wireless LAN and WLAN networks, which are a great convenience for both companies and individuals. Before we learn why that is the case, it is worth getting acquainted with the definition of the networks.
The wireless LAN has local coverage, which is limited.
Its use allows you to connect computers that are in/on the same room, floor, building or a number of each, such as on-campus for example.
Any connection between computers within a few kilometres of each other can be considered as this kind of network.
Advantages:
Connect all the computers in a given building;
Print using any computer without having to repeatedly connect to a printer;
Share files located on different computers.
Application:
With the use of a router, the LAN can be branched out and converted from wired to wireless.
A wireless WLAN allows you to create connections between devices using radio waves. In Poland, Wi-Fi is used instead of the WLAN name. In order to function well, Wi-Fi needs a router, network card and Internet access.
Advantages:
Simple and quick installation, no wires required;
Large range;
Mobility.
Application:
Wireless WLAN will most often be used in places where it is necessary to connect several devices together, computers and printers for example.
What connects LAN and WLAN?
In order to transmit data, the LAN network uses radio waves through which WLAN works.
Knowing what the operation of individual networks is, we need to consider the options and benefits a selected network brings you and your company. First of all, it will significantly speed up planning, monitoring and accounting for various types of company activities. The products available in our assortment will help increase efficiency in a warehouse, as well as facilitate the inventory process and optimise transport.
The range of our products includes WLAN / LAN devices from manufacturers such as Cisco and Extreme Networks. This high-quality equipment will allow you to optimise solutions while significantly facilitating easier functioning and communication between employees on a daily basis.
The Cisco devices we offer are products that will allow users to conveniently use network resources. Within the range, you can find products such as antennas, mobile Internet, wireless IP lines, wireless LAN controllers, and many more.
All wireless networks offered by the Extreme Networks producer available in our offer are reliable and secure solutions. Their use allows communication via the application and wireless connection of devices.
WLAN operation is trouble-free. When one point fails, the software will adjust power to eliminate the problem with coverage at other points.
Our offer consists of devices and a wide selection of software that will allow you to optimise your workspace using specific tools.
We offer the following software:
WMS Optipromag;
TMS Falcon;
AMS Optiest;
Powervoice;
Log One.
Each solution has been designed to improve processes in the workplace.
Modern solutions available on the market enable continuous improvement of work in various types of enterprises. Our company's goal is to help companies optimise their services to the highest extent possible.
We design Wi-Fi and RFID networks which transmit data via radio waves, as well as creating POWERvoice devices with which you can connect to a system using verbal communication.
As you can see, wireless networks give their users vast opportunities and provide great ease in the execution of your daily duties.
They improve communication, as well as the ability to connect devices together, speed up the time of work performed and reduce costs. In addition, companies using such solutions are considered modern and thus present themselves better to potential employees and customers.
Our offer includes devices from the following manufacturers: