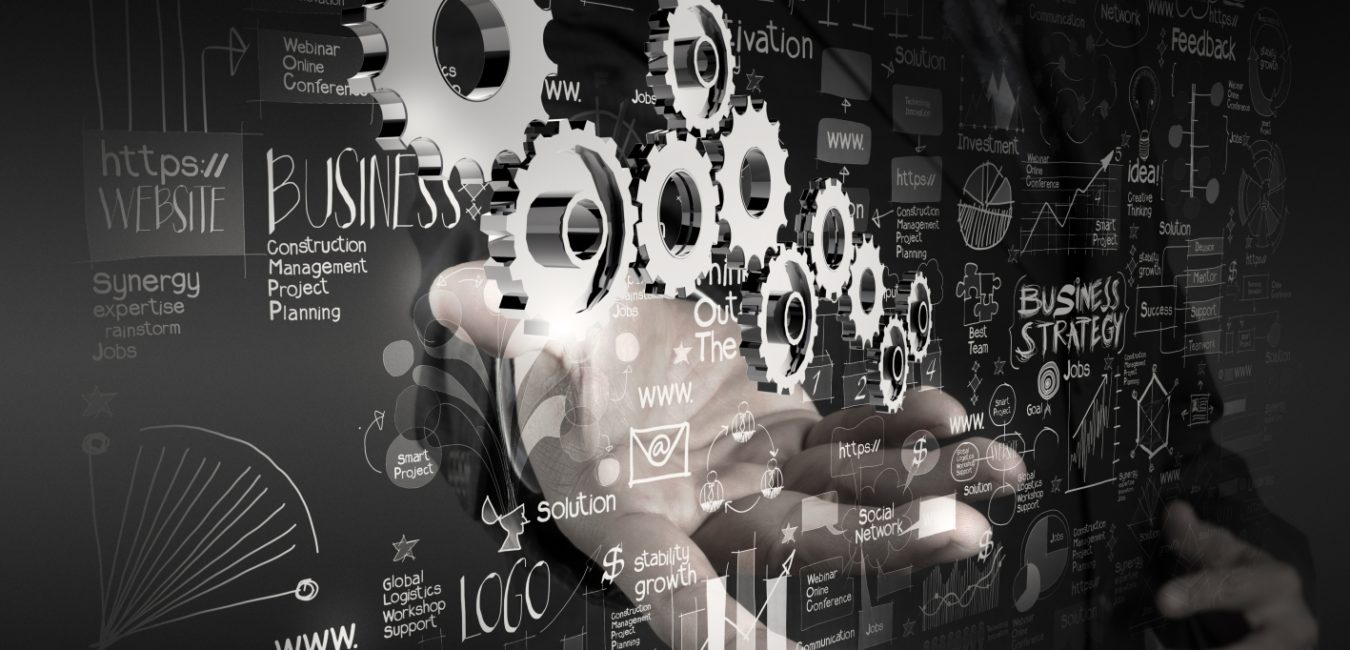 Logistics audit
(PL) Co może dać Twojej firmie audyt logistyczny?
Reduce costs associated with planning, storage and transport of goods; improve all processes of Warehouse Management.
What is a logistics audit?
A logistic audit is usually voluntarily ordered by an enterprise from a selected external institution. Its purpose is to obtain a detailed analysis of the logistics processes in the company in terms of quality, productivity, technologies used and external factors impact. In addition, the areas that need improvement are identified as a part of the actions taken, as well as an assessment of the business audit procedures used in the enterprise.
Advantages of the analysis
The analysis of the logistics processes should provide information on the possibilities of improving the activities carried out in the field of production, storage and transport management. This is done by indicating processes in which costs can be reduced or rationalised. Often, even the smallest changes bring quick and measurable benefits, so you should opt for process analysis even at the earliest stages of your business. The main effect will be the cost reduction, which after the analysis and implemented changes can translate into real financial benefits. This is important given the scale of the funds that are invested in the logistics aspects of production.
If you have any questions, please feel free to contact us:
Additional benefits
A logistic audit commissioned to an external entity allows you to receive an objective, independent picture of what is done correctly, what needs to be changed, and what simply needs to be improved. However, this is not the only role of an audit. Its results give a broader view of the logistics aspect of the company's operations, which can be the starting point for determining further strategy or even accelerating the flow of goods in the organisational system. It will directly improve the quality of your customer service which will then translate into increased levels of satisfaction based on the quality of the service.
Conducting an audit
In order to carry out a correct analysis and achieve reliable results, it is necessary to approach the whole process methodically and comprehensively while taking into account various factors of the company's performance. During a comprehensive analysis you should do the following:
Prepare initial assumptions that will help set goals and scope of the activities;
Carry out an audit using information obtained and compare it with an optimum;
Prepare a client report including relevant recommendations;
Carry out final verification of the changes introduced and transfer the results to the client.