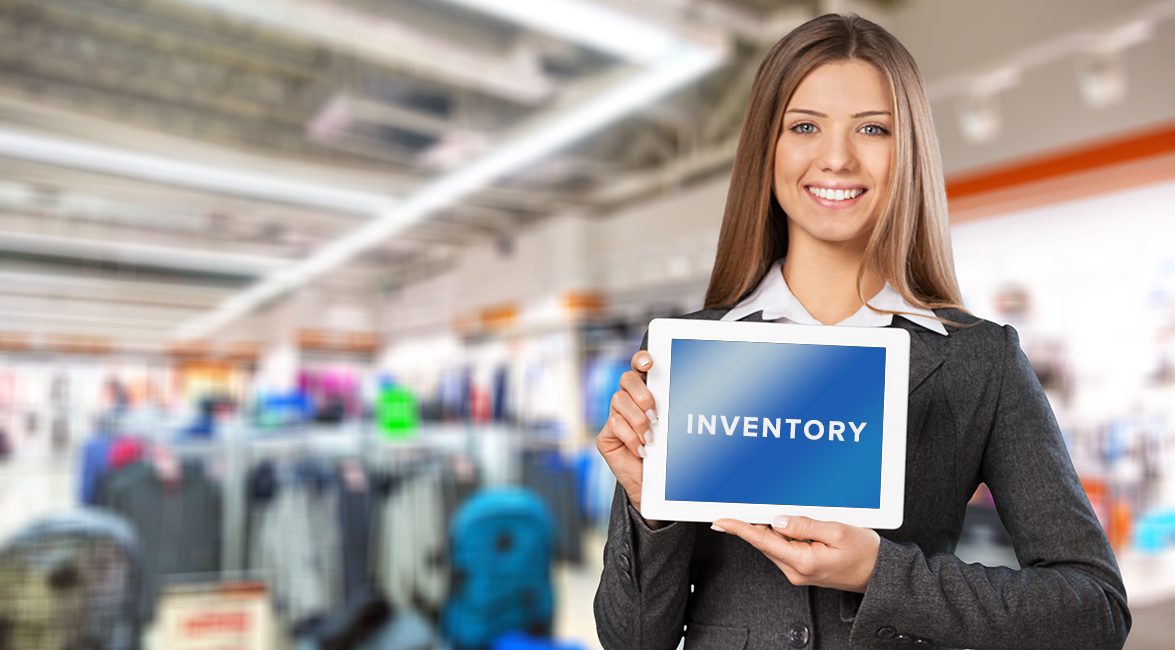 Labelling and inventory of fixed assets
(PL) Inwentaryzacja środków trwałych - program do ewidencji środków trwałych
Fixed assets in a company are often thousands of different types of devices. To control them effectively it is difficult to work without the use of specialised software and an appropriate labelling method. The simplest and, at the same time, well-proven method is to label fixed assets using special labels with a printed barcode. The labels used have very high durability, are resistant to weather and chemical factors. In practice, this means that they cannot be damaged during activities such as cleaning the office or equipment maintenance.
An additional advantage of such labels is the fact that they are very difficult to peel off and doing so results in damaging them. This is a great way to protect the equipment against unwanted or, moreover, dishonest label sticking by company employees.
We specialise in the implementation of comprehensive property inventory services for business entities. We have an experienced and qualified team with specialised equipment and software.
If you have any questions, please feel free to contact us:
As part of the services, we provide:
Fixed asset labelling with the use of barcode labels;
Asset inventory conducted with the use of 1D and 2D barcode reading devices, as well as RFID tags;
Database comparison of inventoried items in the form of surplus and shortfall in assets with accounting records;
Asset assessment in terms of current suitability and component indication, e.g. those suitable for liquidation;
Development of census sheets, instructions and inventory schedules;
Comprehensive consulting;
Preparation of the labelling procedures.
In addition, after the inventory has been completed, you will obtain real-time access to the physical inventory and electronic data. The introduction of barcodes speeds up the subsequent physical inventory by 80-90%.
For clients who would like to carry out an inventory of fixed assets themselves, we not only offer training and consulting, but also a software dedicated to storing information on labelled equipment; a modern OPTIest software tool. With the help of this tool, each company will be able to use a number of functions that will facilitate, inter alia, supplementing and managing information about assets including their location and persons responsible for them as well as fixed asset financing type records. This and much more can be done by means of a clear and intuitive interface.
We encourage you to take advantage of our offer including:
Management staff – you will gain full control over the assets, verifying their condition and eliminating potential accidental or intentional abuse;
IT department – labelling and inventory of fixed assets will cease to be a demanding and heavy task, thanks to the use of our OPTIest software, which enables report generation on the current asset state;
Accounting department and users – after a few clicks, post-inventory documents will be automatically settled which will increase the efficiency of the entire department and allow you to focus on other tasks.
Files to download